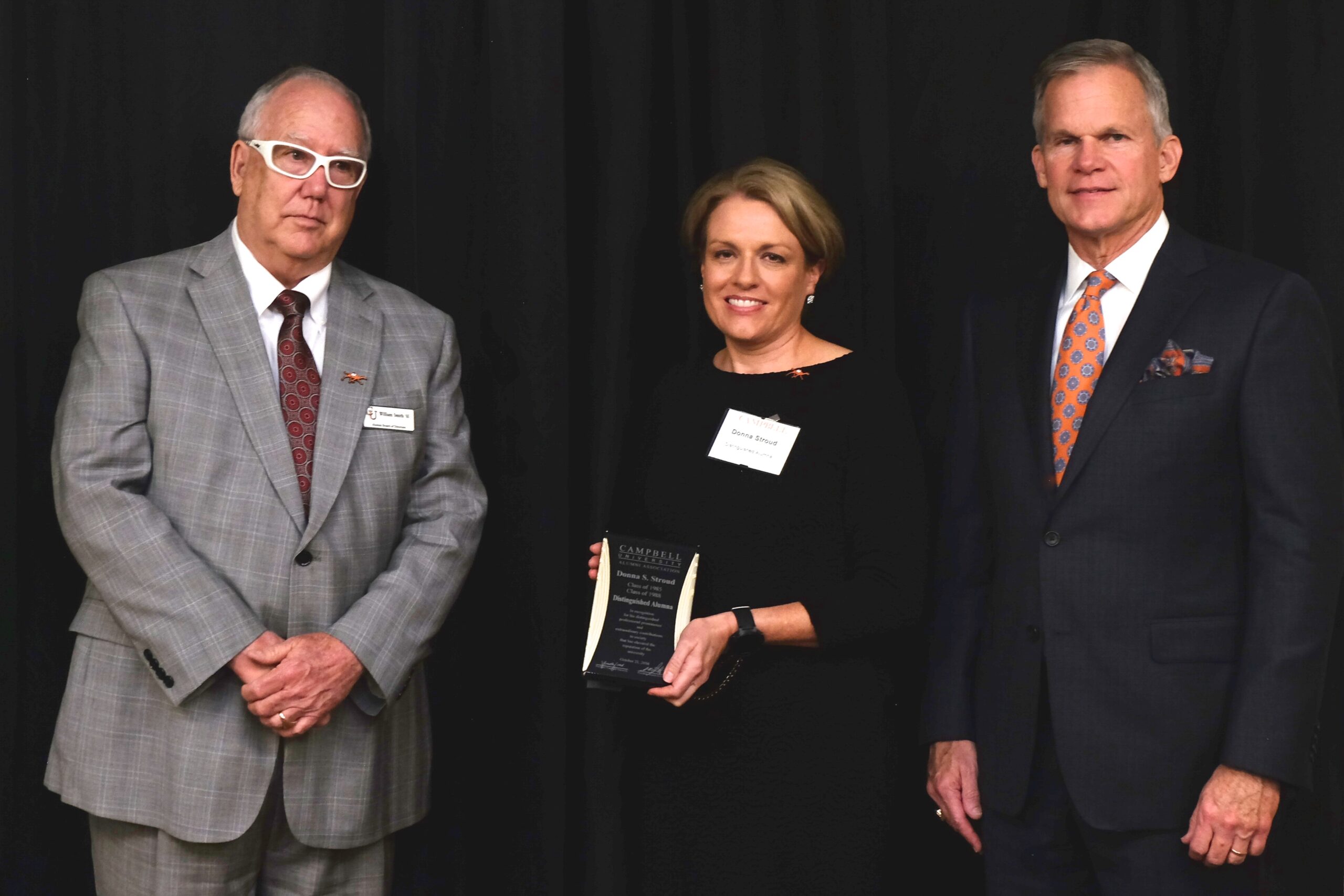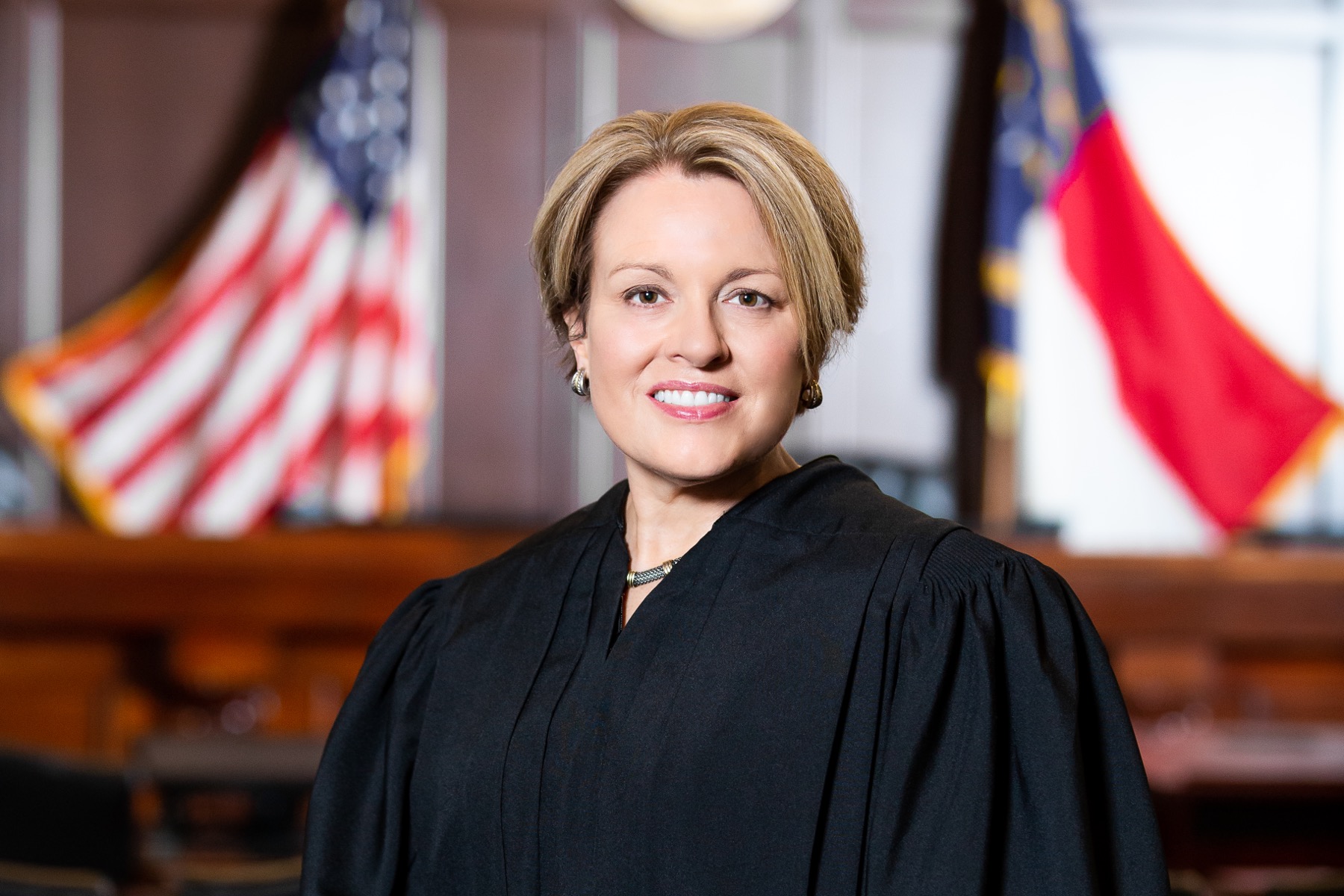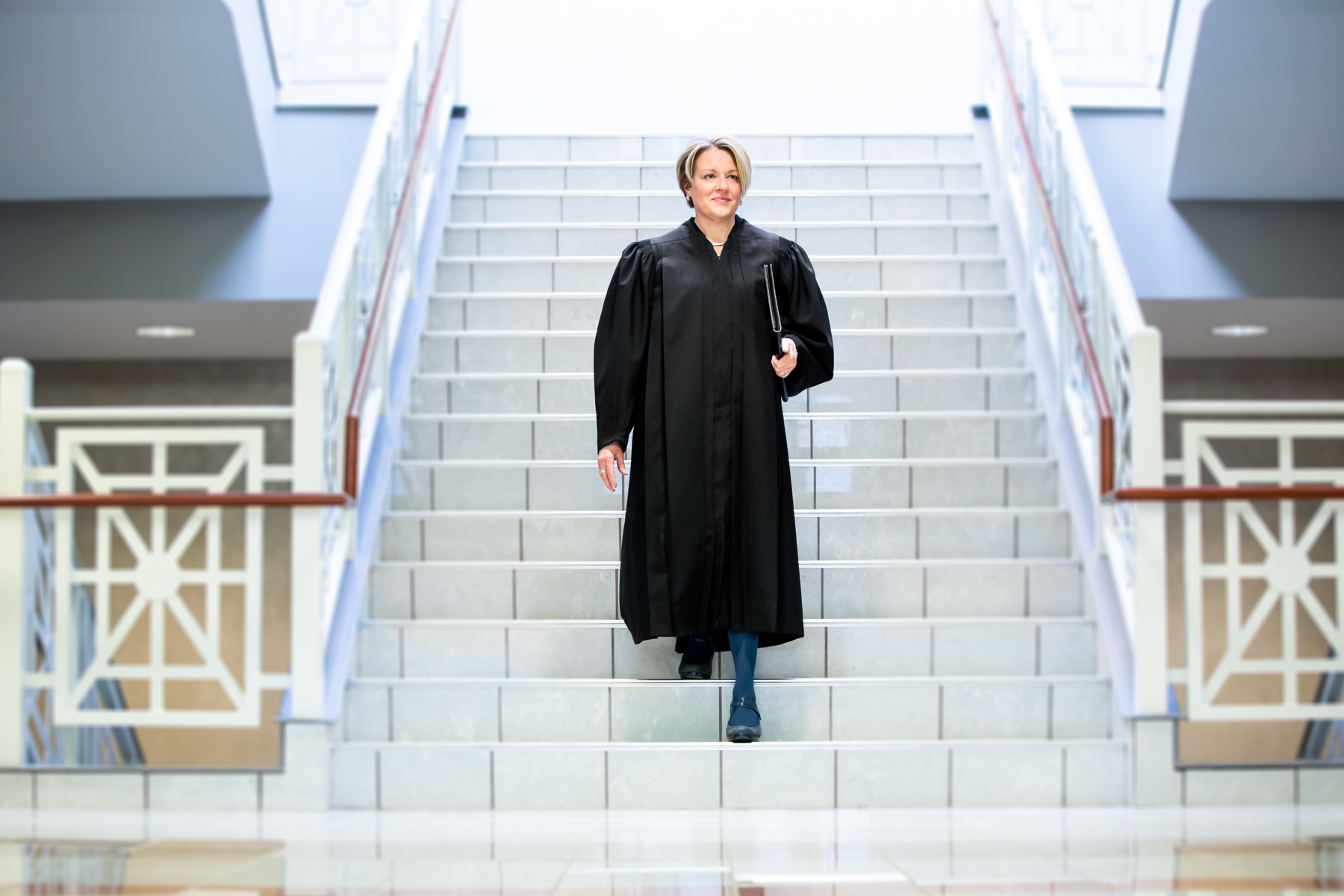 Fair:
During over 15 years of service on the NC Court of Appeals, Chief Judge Donna Stroud has published over 1,000 judicial opinions. Throughout her career, this body of work has demonstrated her pro-people, pro-law and order, and pro-constitution convictions.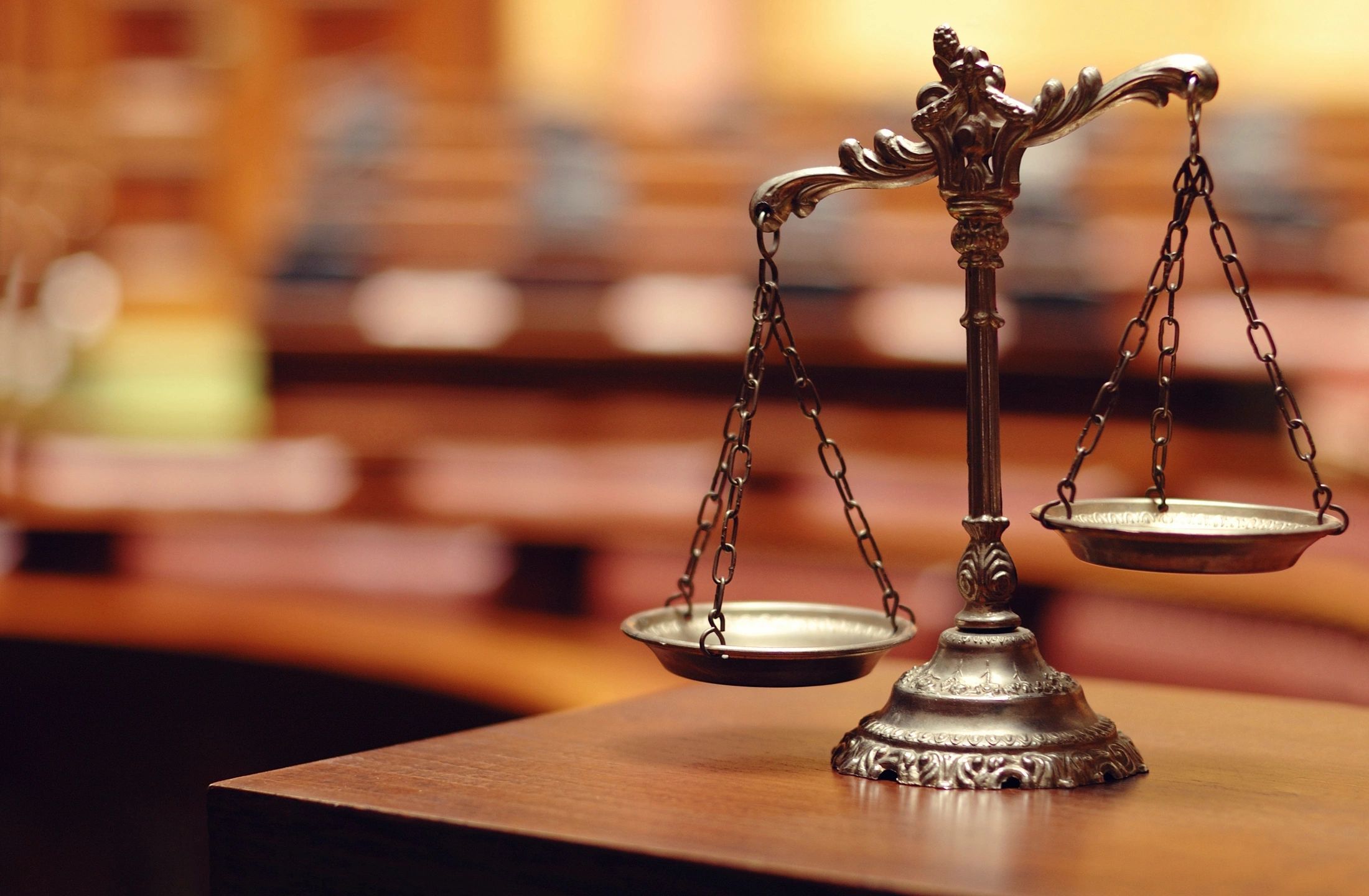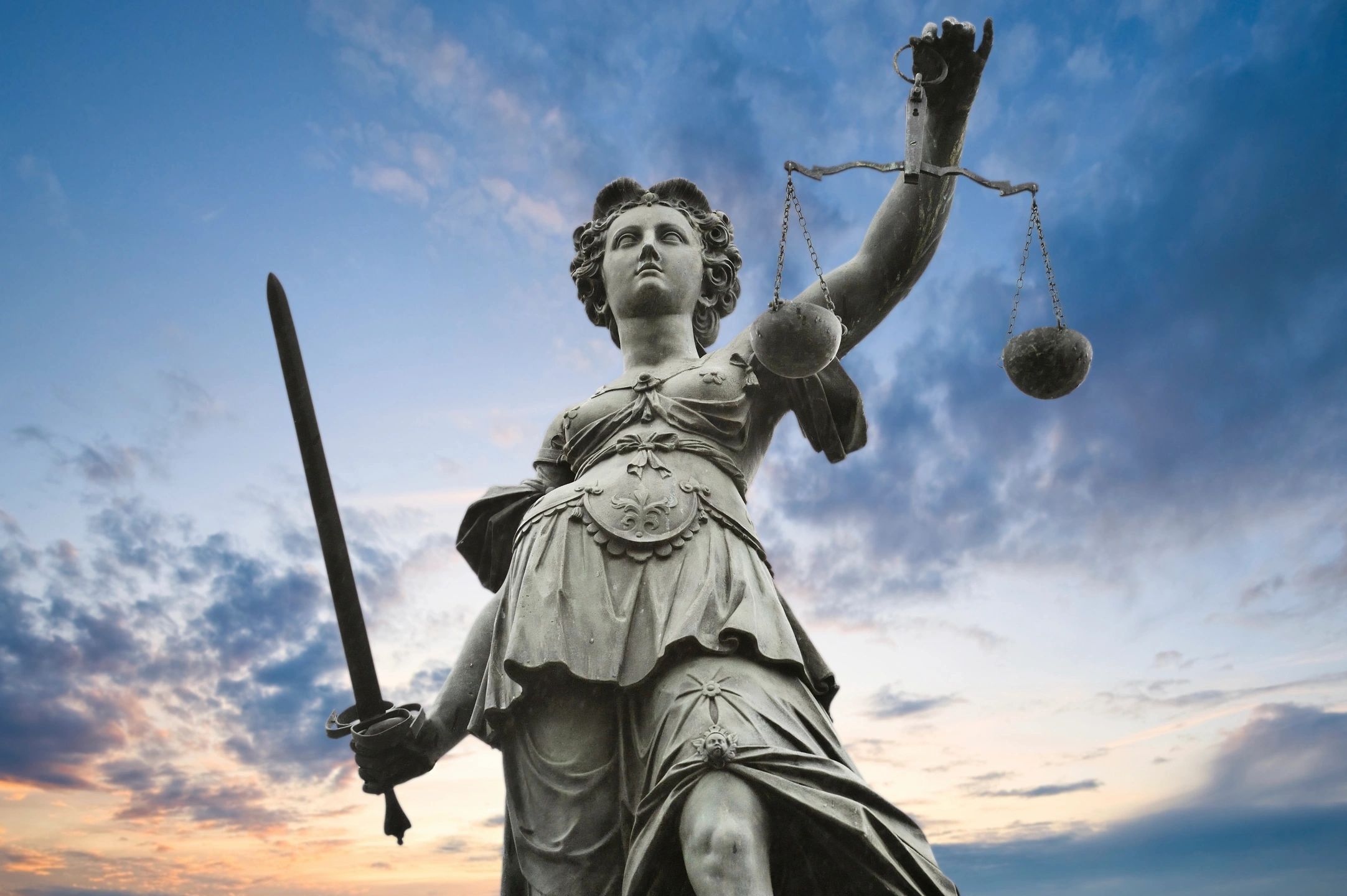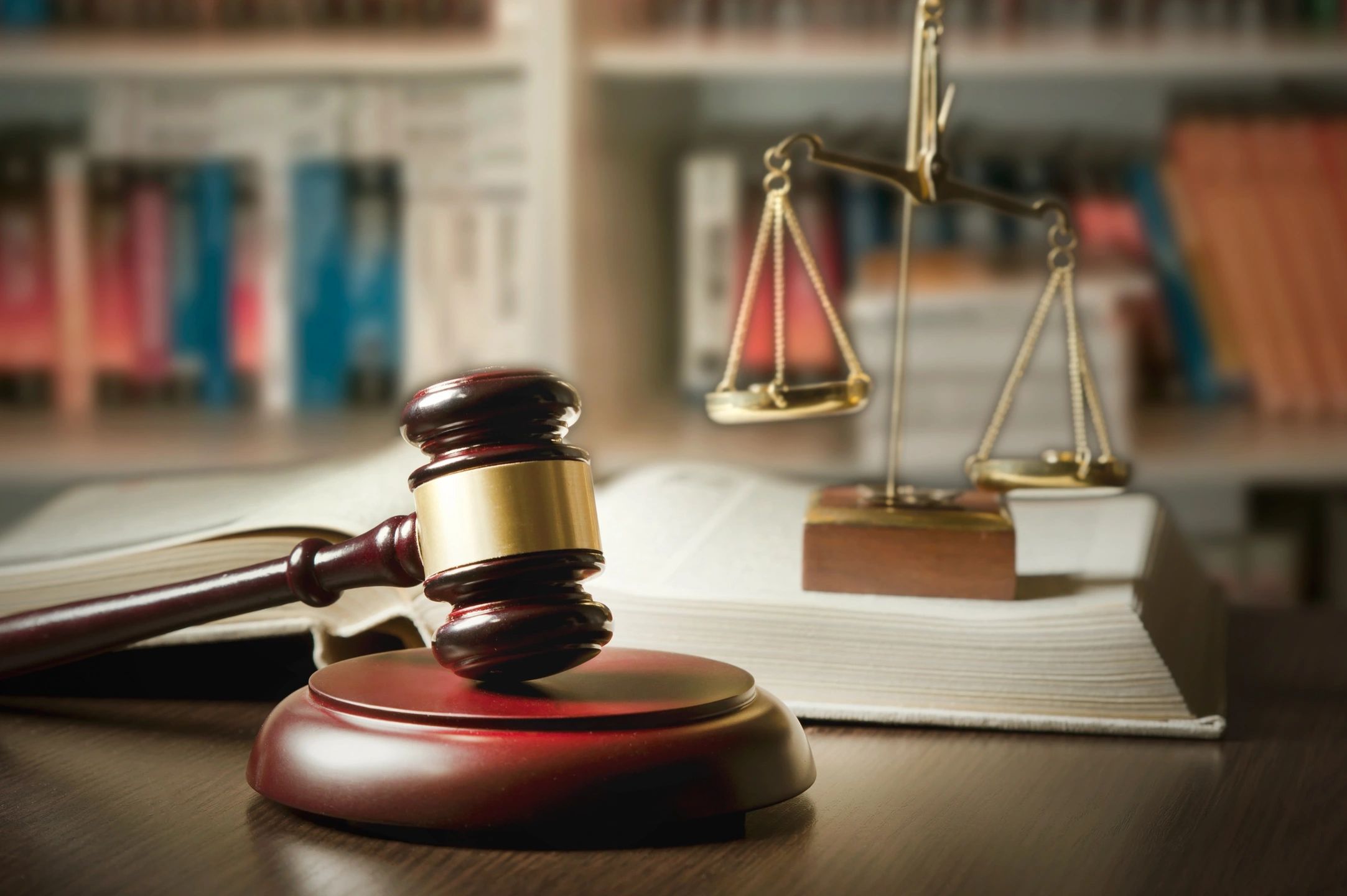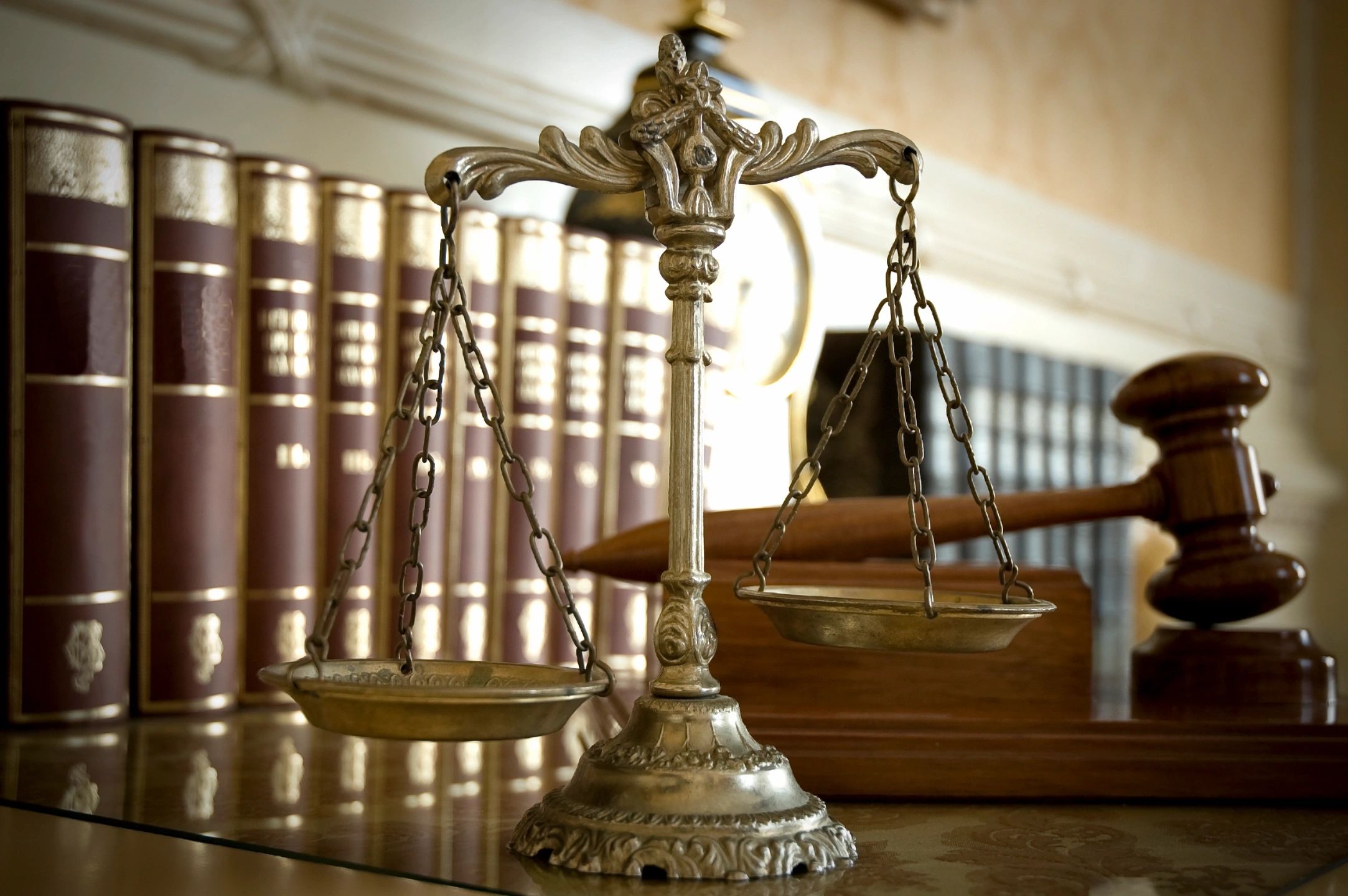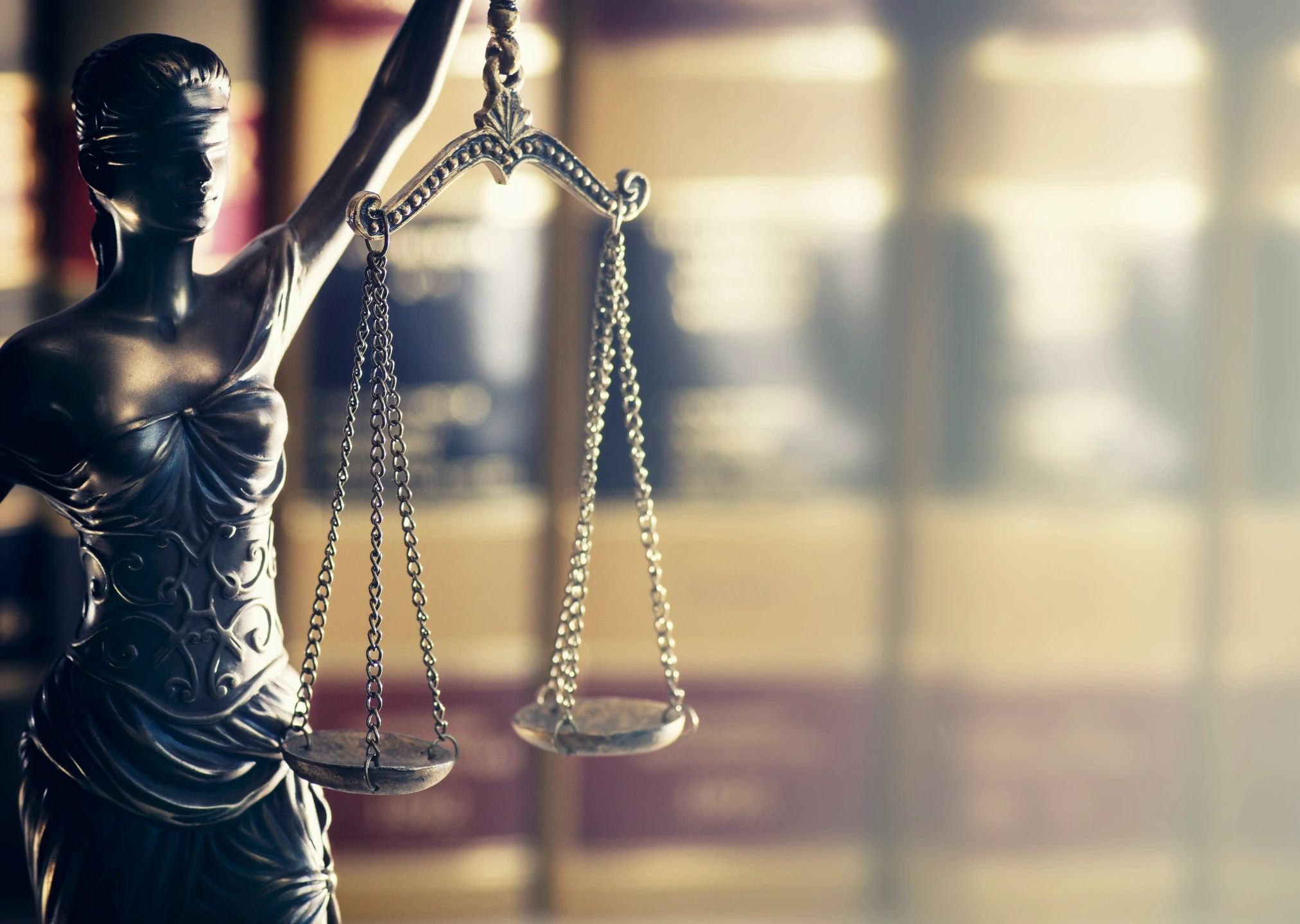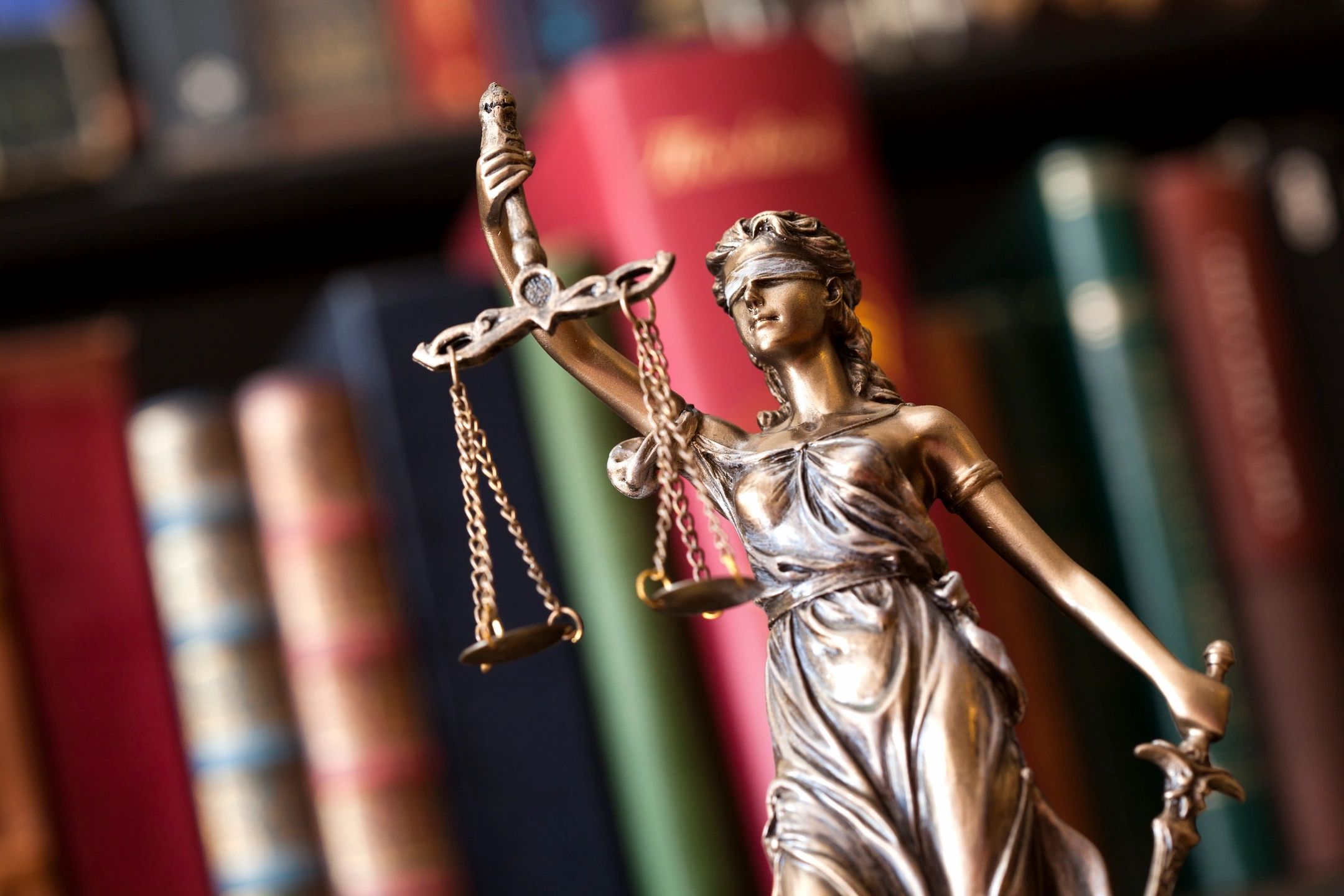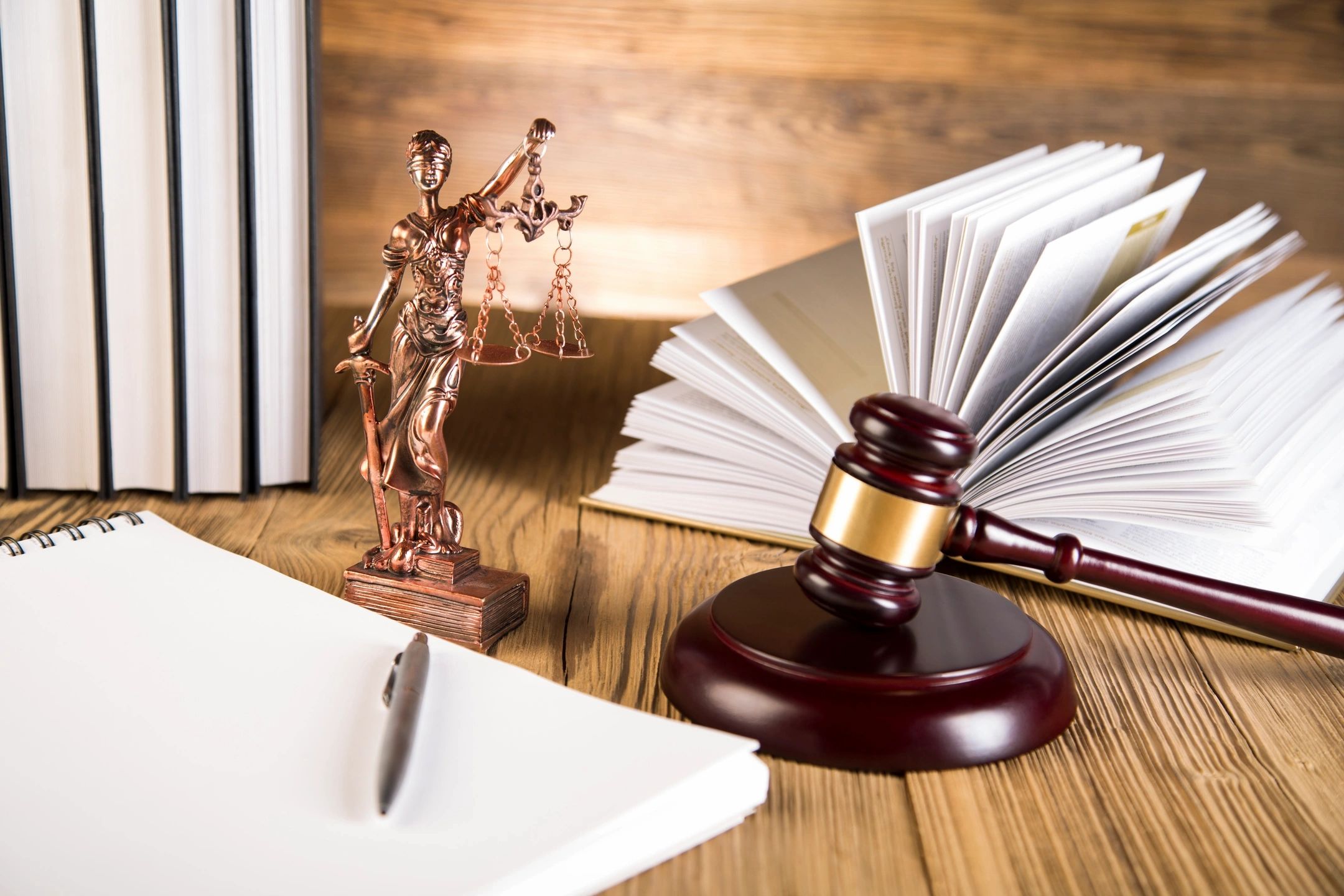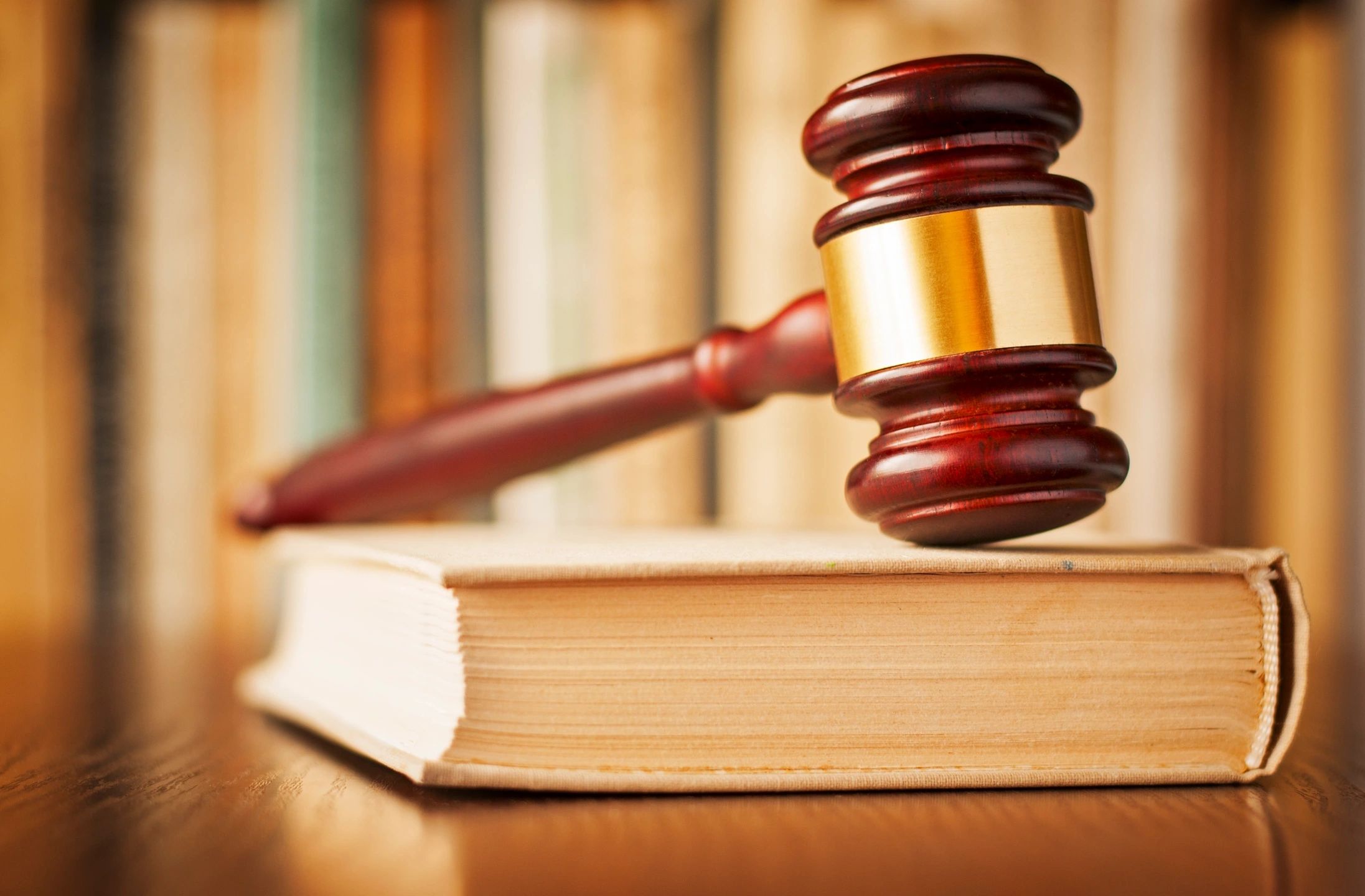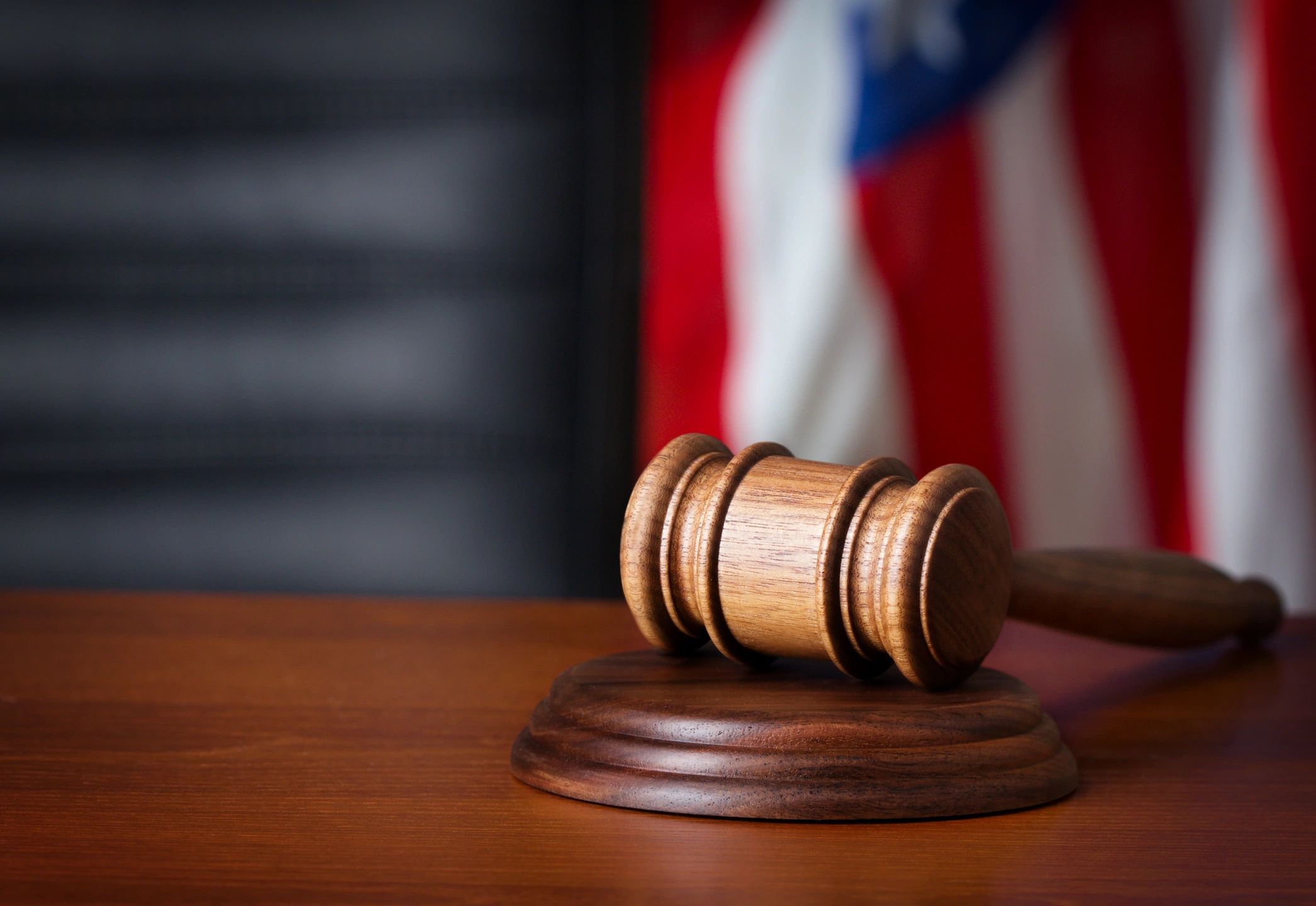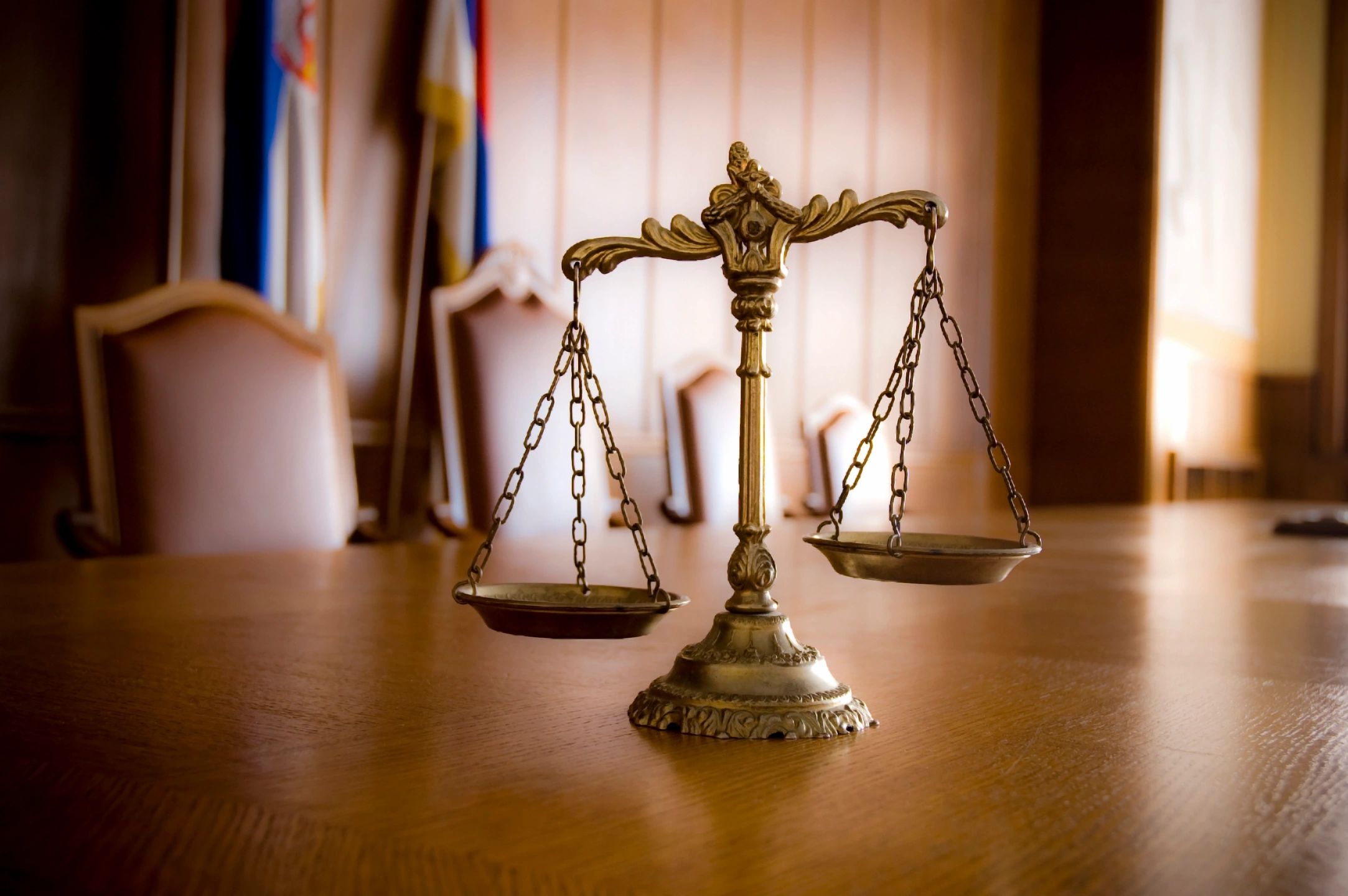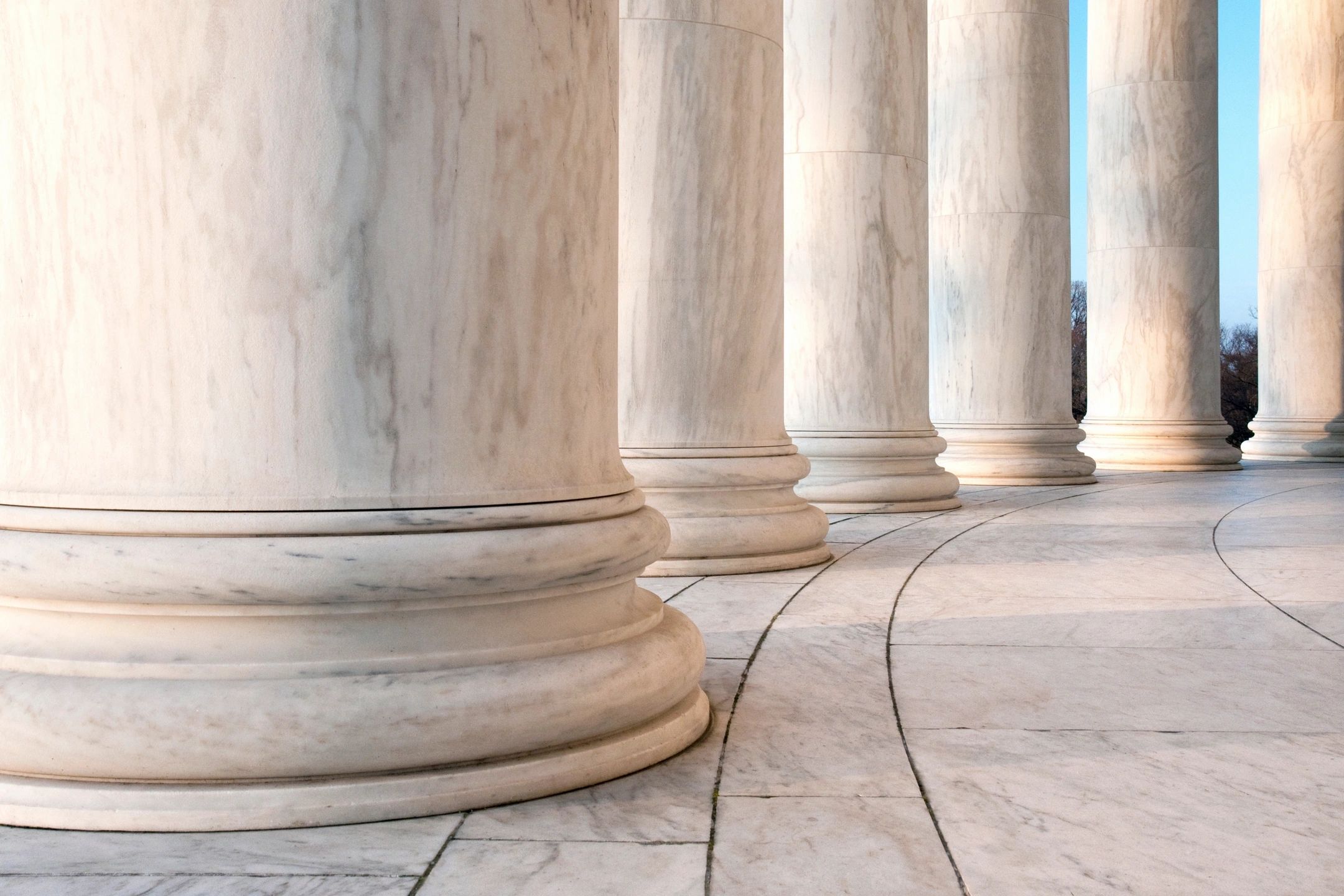 Experienced:
Chief Judge Donna Stroud's long-time service, deep-seated experience, and judicial soul make her an excellent servant on the appellate court.
Chief Judge Stroud is endorsed by many former justices of the Supreme Court of North Carolina and judges of the North Carolina Court of Appeals, including:
Supreme Court Justices:
Chief Justice Mark D. Martin
Justice Edward Thomas Brady
Justice George L. Wainwright, Jr.
Justice Robert H. Edmunds, Jr.
Justice Robert N. "Bob" Hunter, Jr.
Court of Appeals:
Judge Ralph A. Walker
Former Chief Judge John Martin
Former Chief Judge Linda McGee
The Raleigh News & Observer and The Charlotte Observer
Judge Stroud
2022-10-27T20:16:10+00:00