Background:
Chief Judge Donna Stroud
.
Judge Stroud currently serves as Chief Judge on the North Carolina Court of Appeals. She was born and raised in Kinston, NC, and attended Campbell University School of Law, graduating first in her class in 1988. Prior to becoming a judge, Chief Judge Stroud was in private practice from 1988 to 2004. She represented individuals, businesses, and municipalities in a wide variety of cases and tried cases in many counties across the state. In 2004, she was elected as a District Court Judge in Wake County where she served until her election to the Court of Appeals in 2006. Chief Judge Stroud has been an adjunct professor at Campbell Law School since 2008. In 2014, Chief Judge Stroud graduated from Duke University's School of Law LL.M. program in Judicial Studies.
She and her husband J. Wilson Stroud have been married since 1986 and have two adult sons, Aaron and Isaac.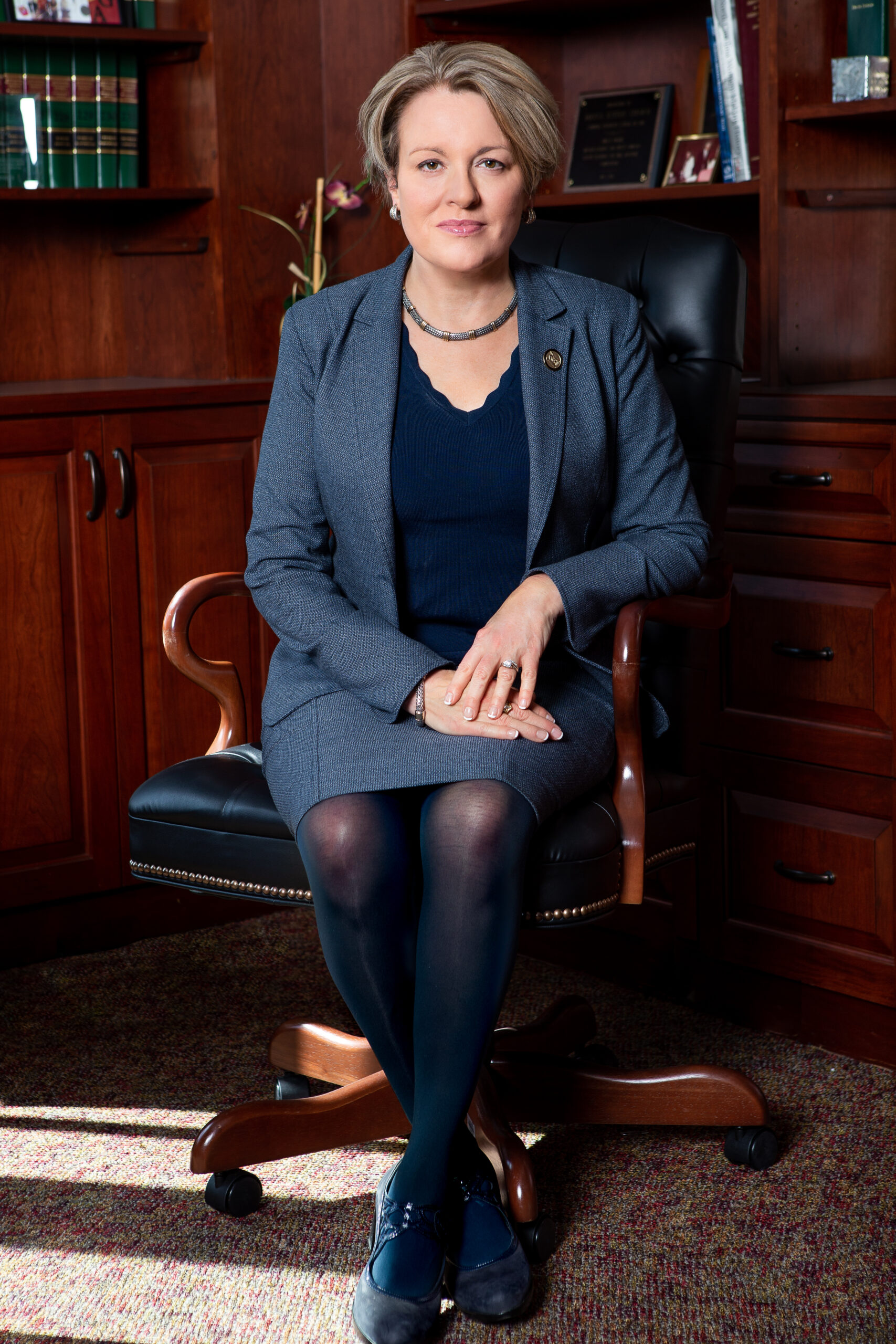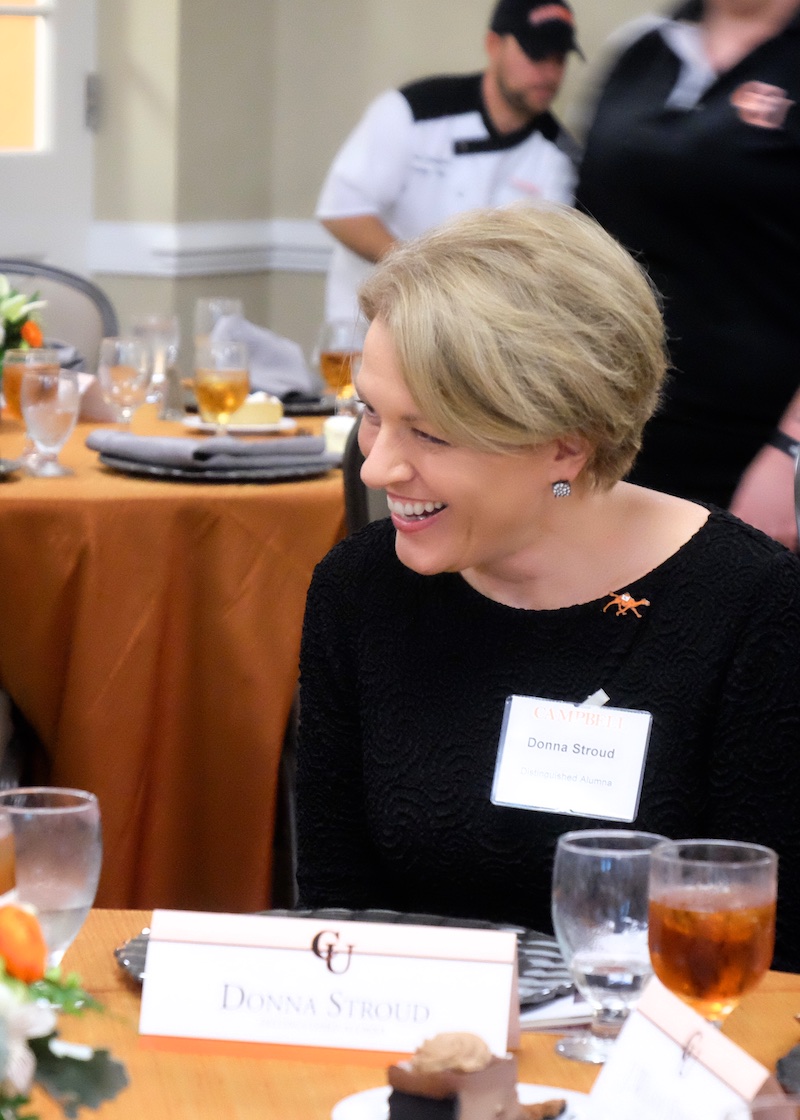 Experience:
Since her first election in 2006, Chief Judge Stroud has faithfully served nearly two full judicial terms as one of its fifteen judges, with the start of 2022 marking her 15th year of service on the court and her first year as Chief Judge.
Values:
Chief Judge Donna Stroud's long-time service, deep-seated experience, and judicial soul make her an excellent servant on the appellate court.